Rocklands U15s Football Club
Guest Day
29th February 2020
Eric Burnham Trophy 2019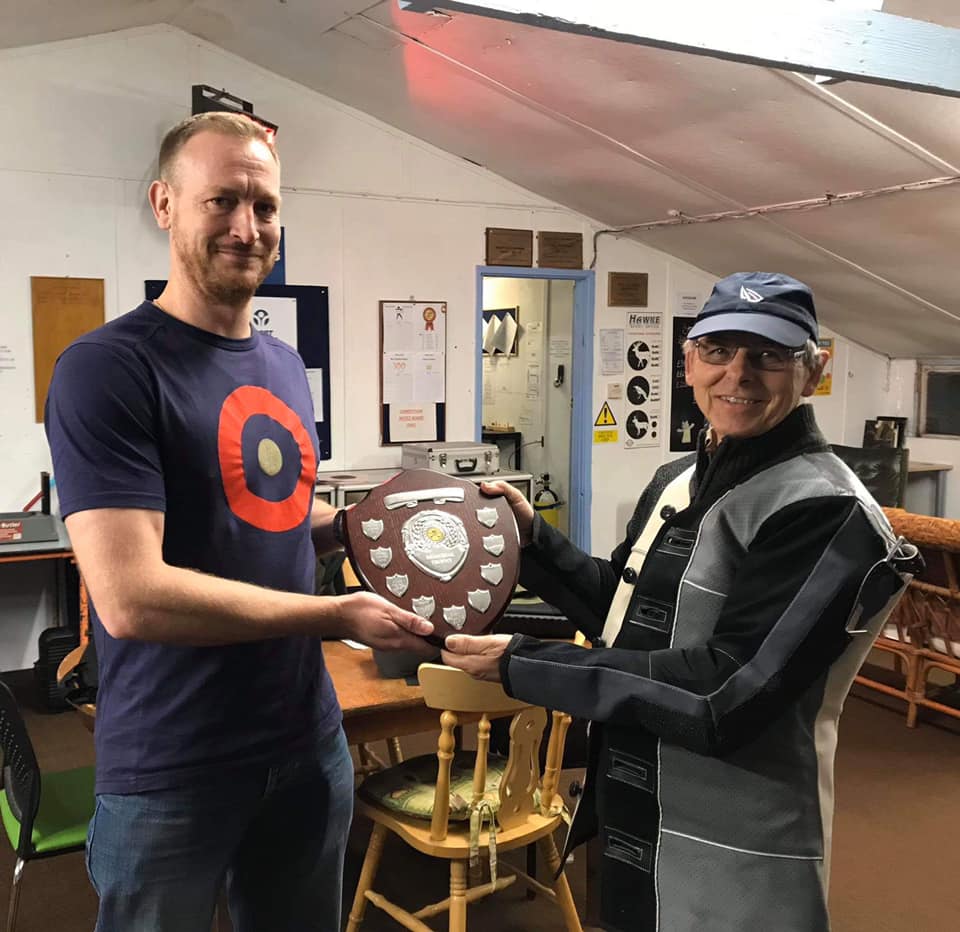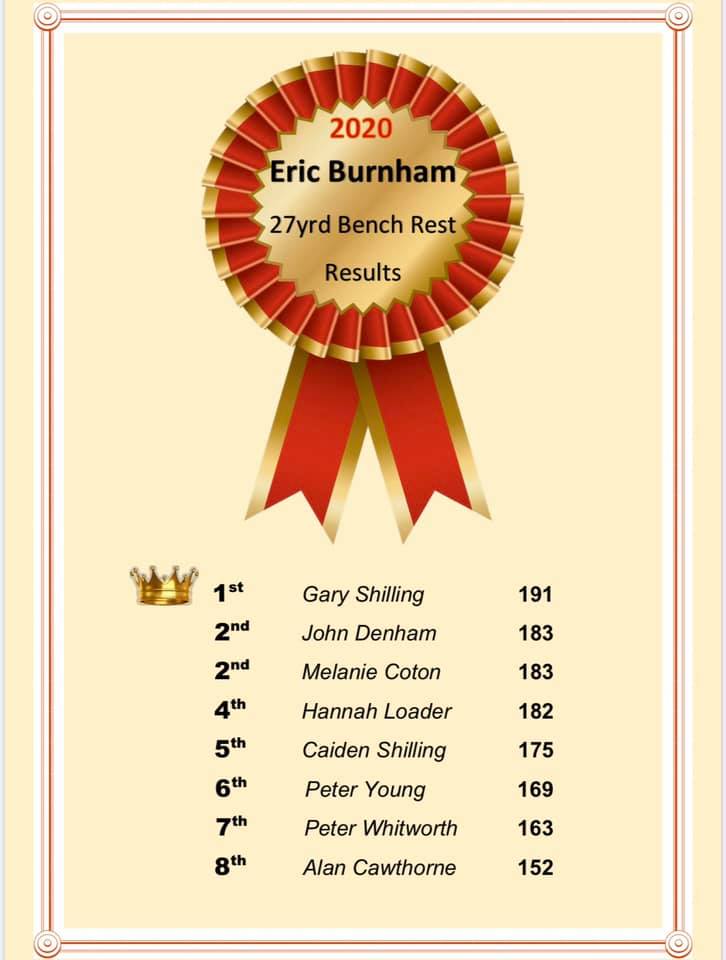 Just a Fun Session at the Club
MacMillan Coffee Morning – 10th November 2018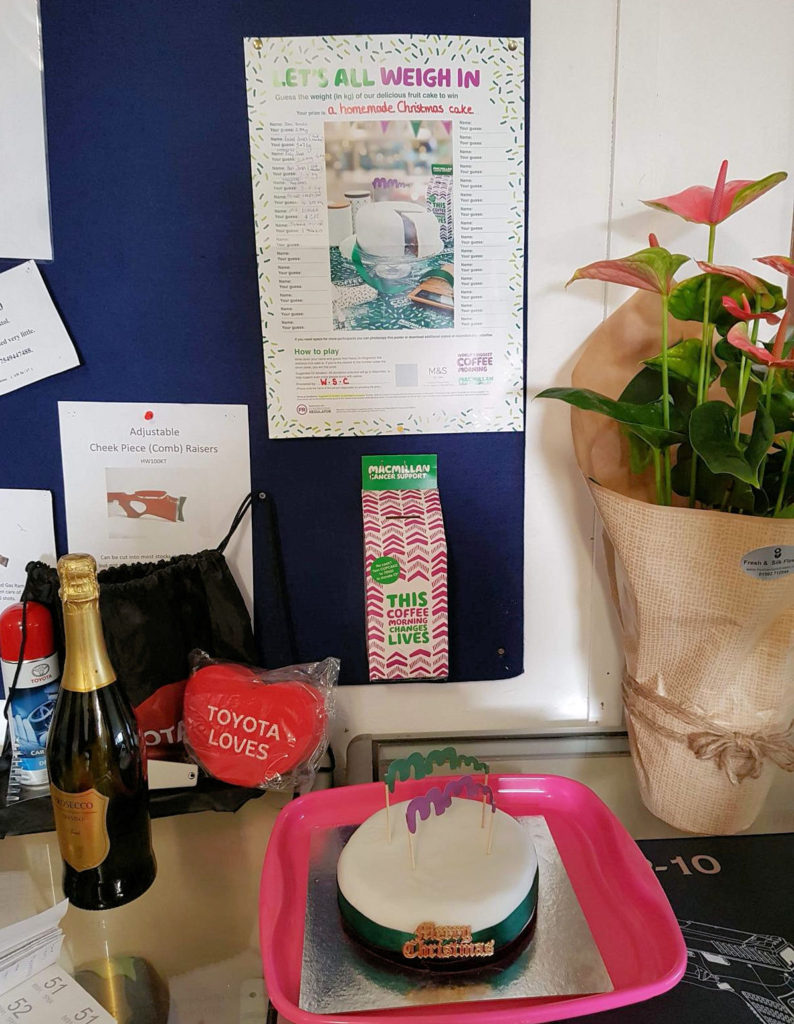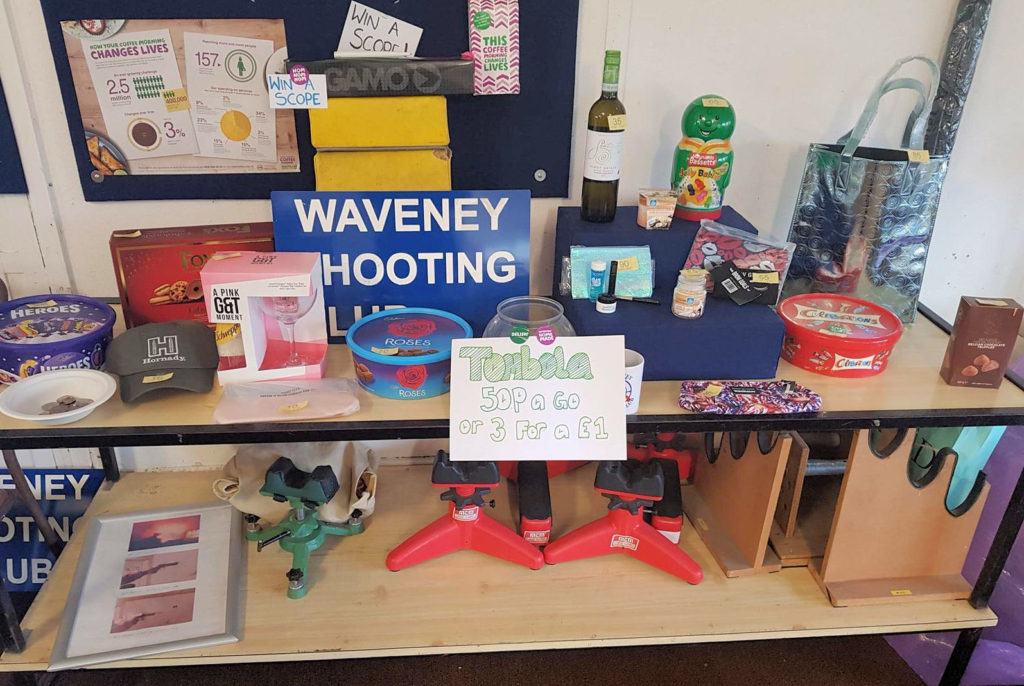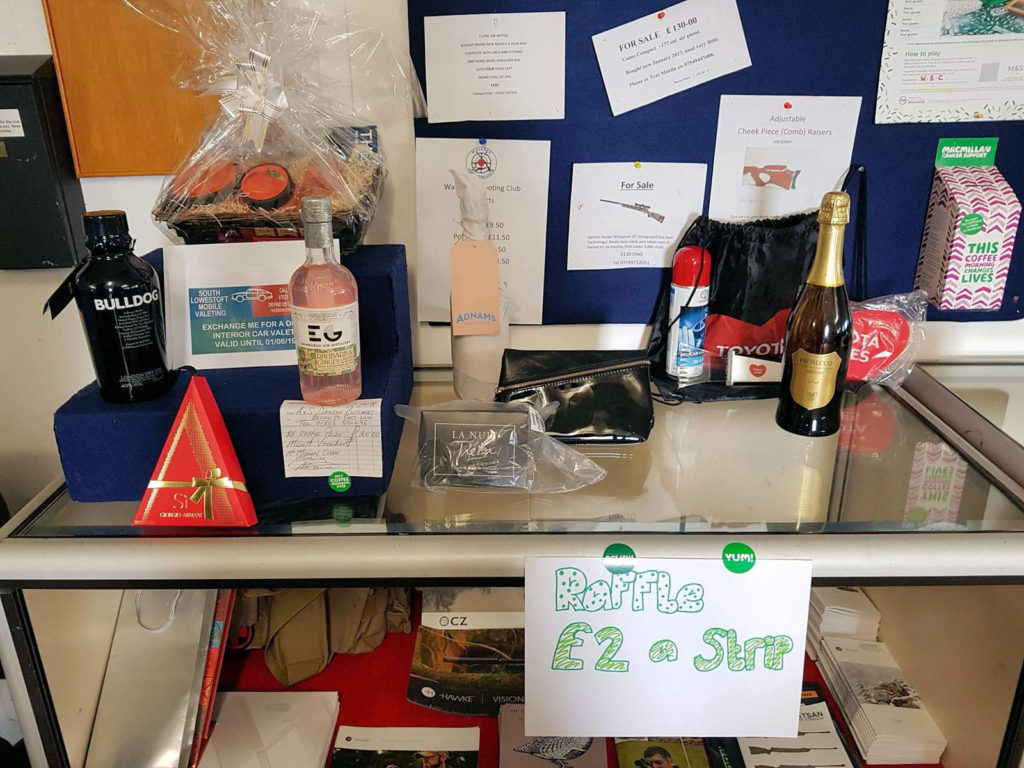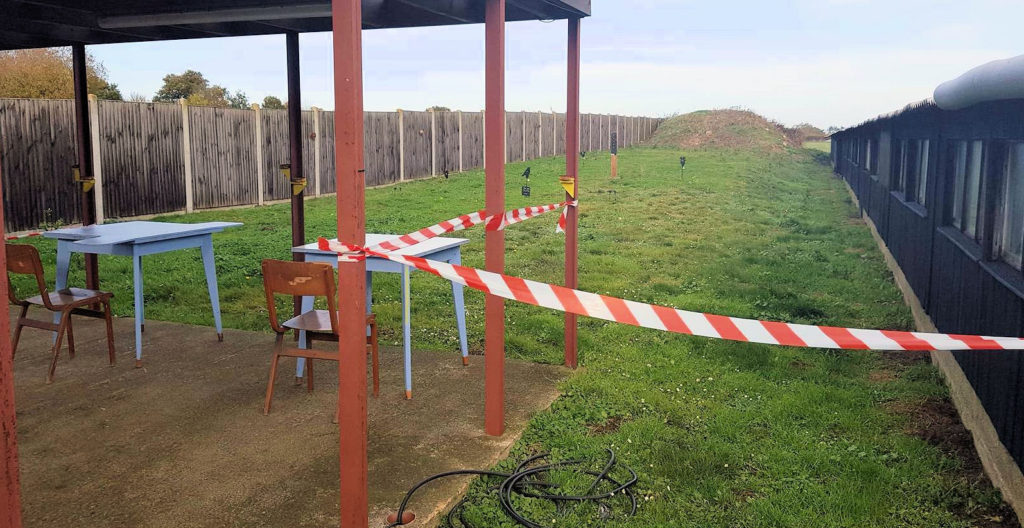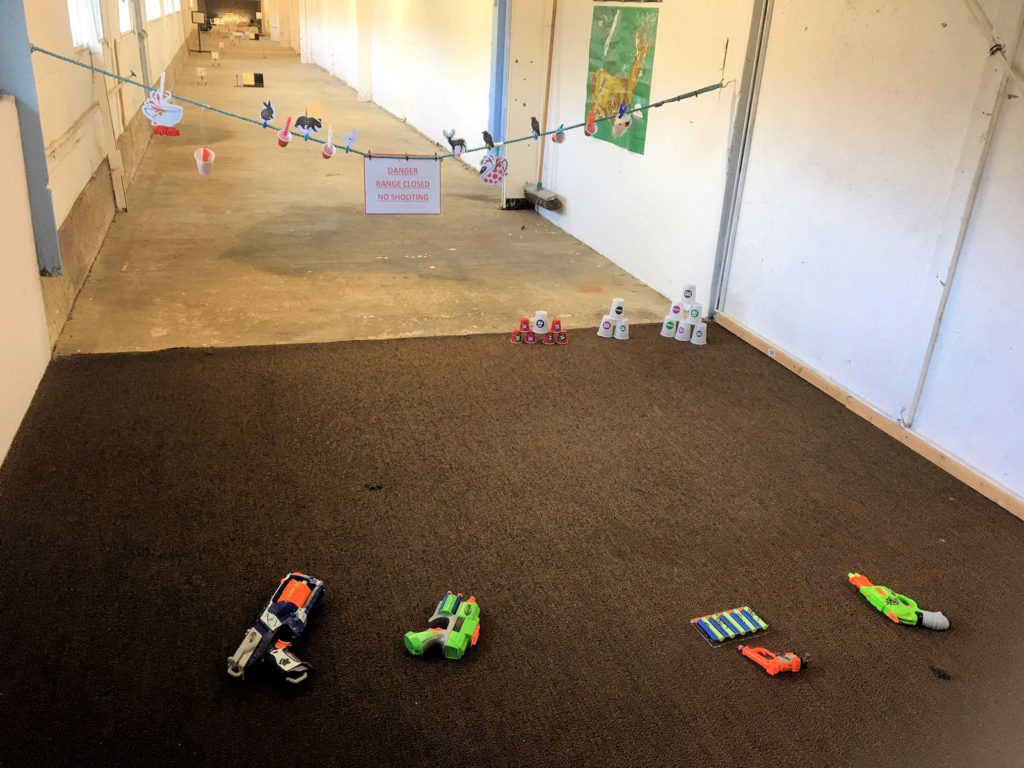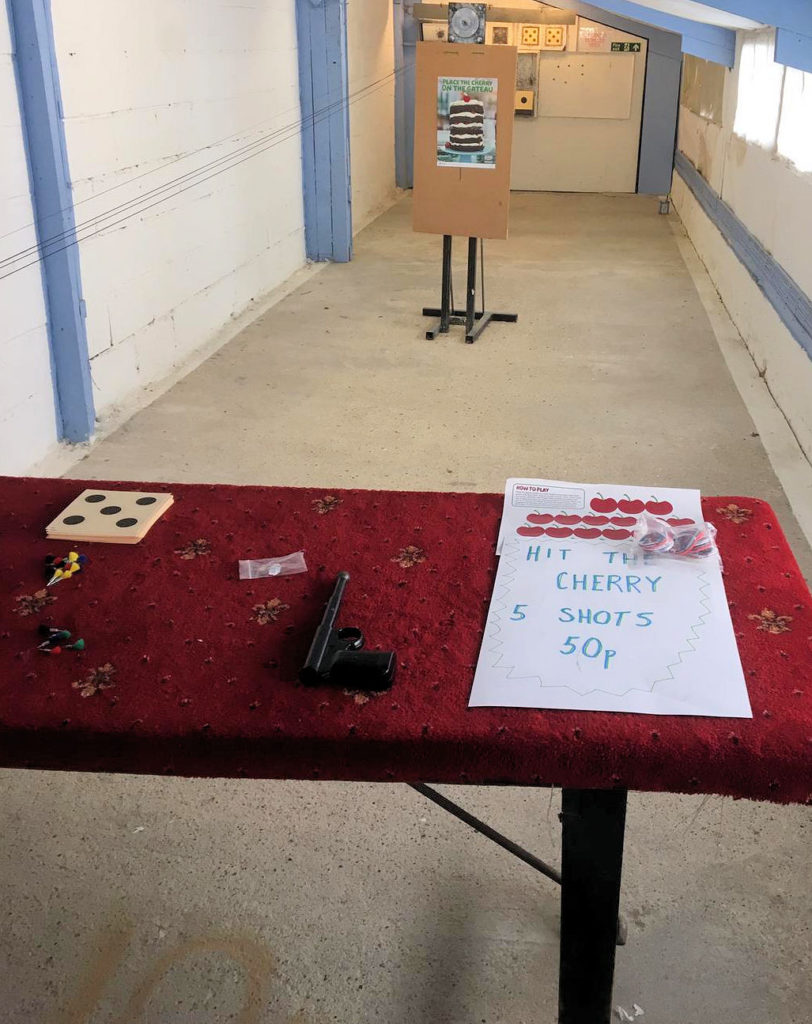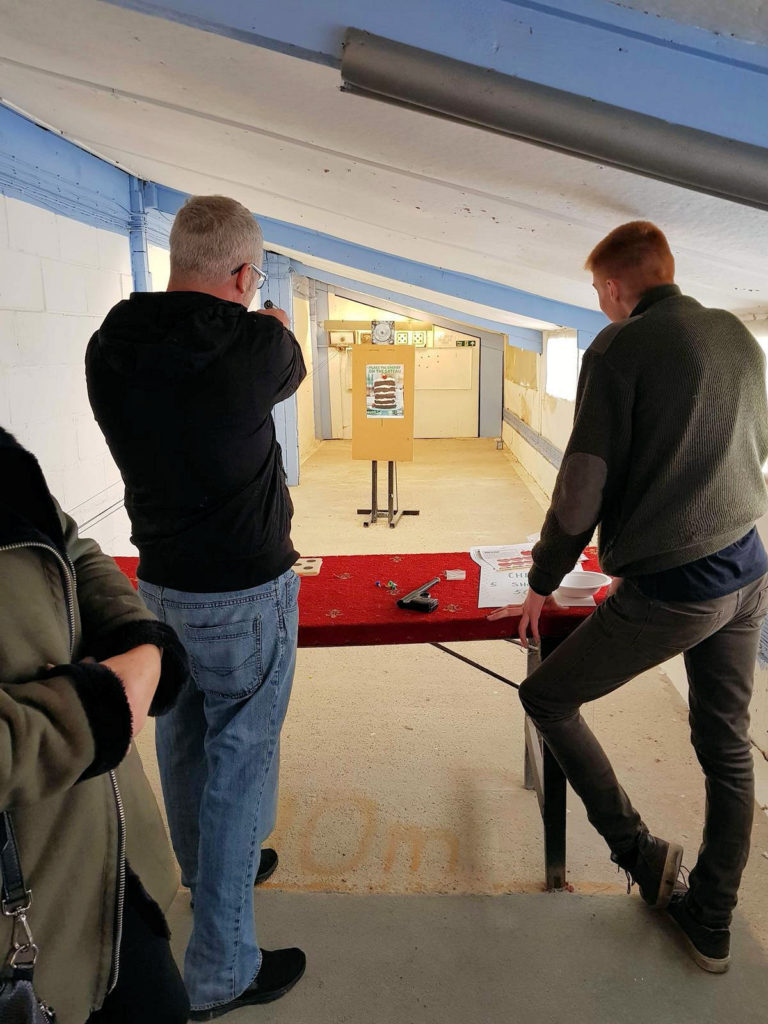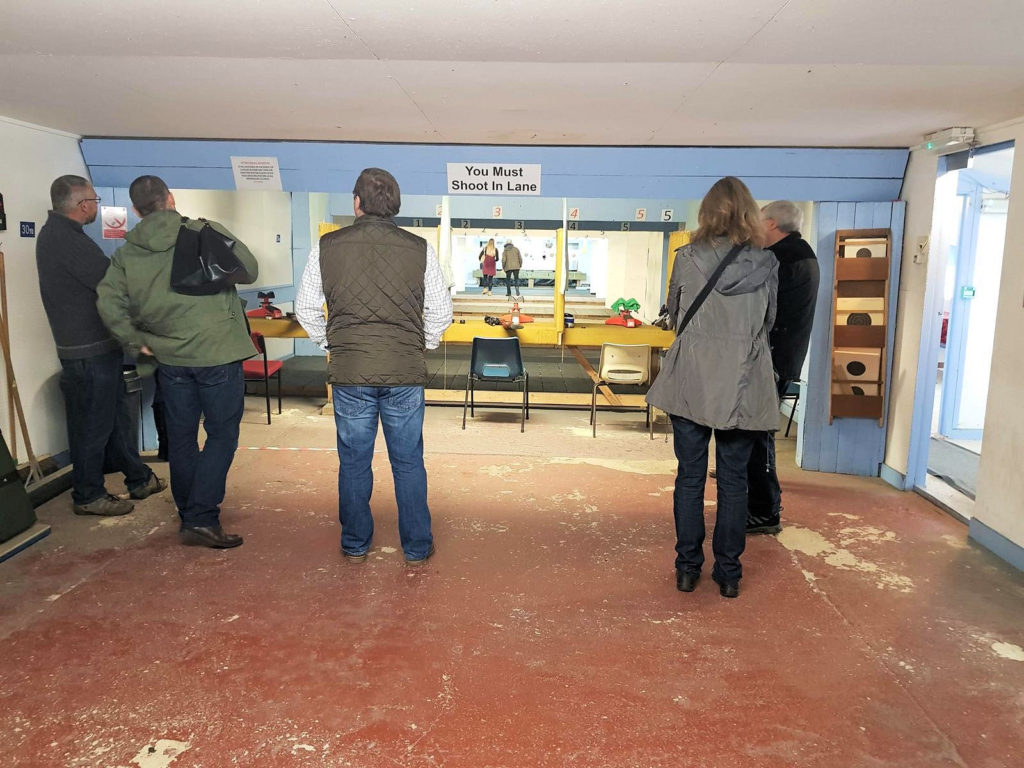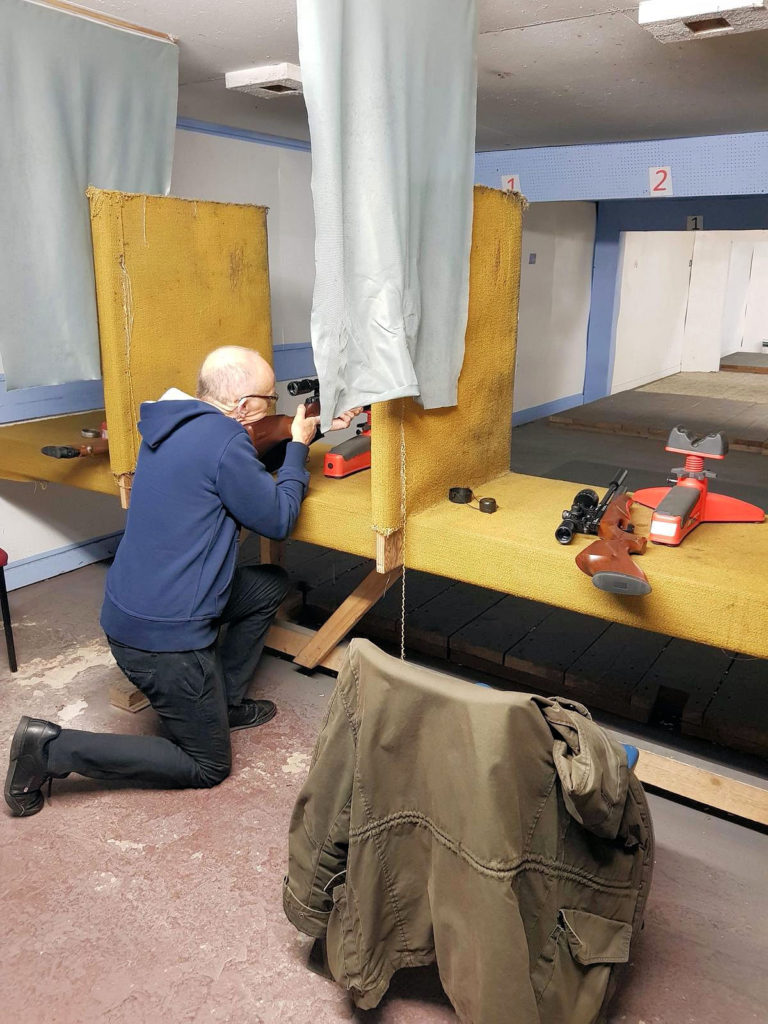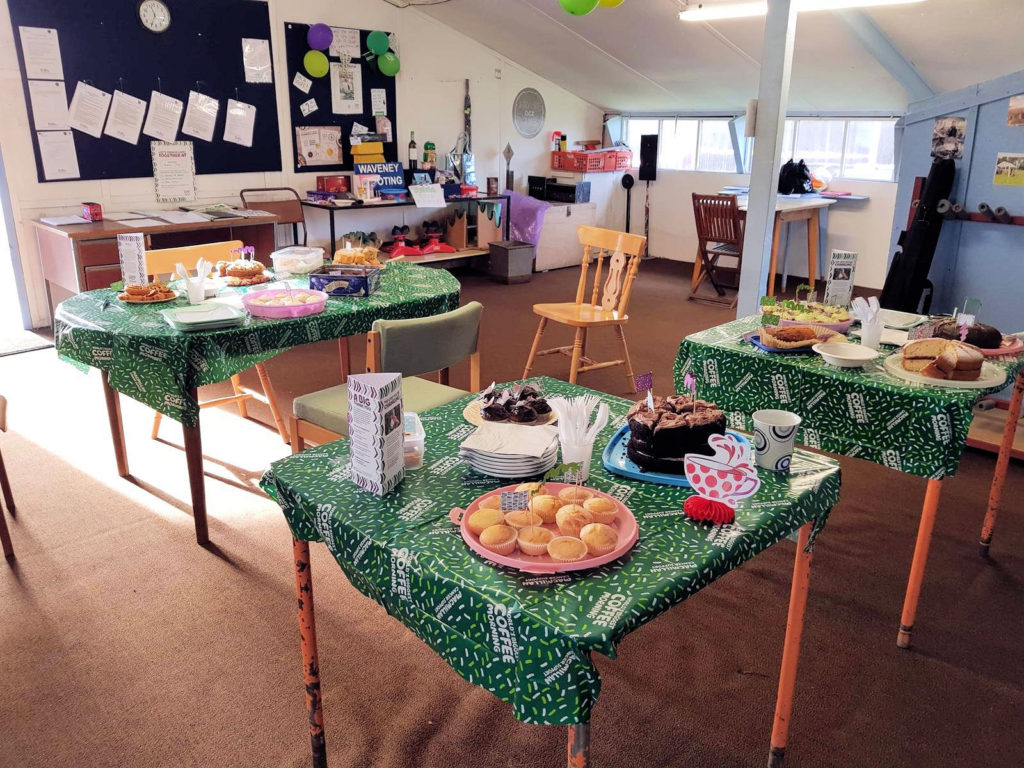 The Women's Institute Visit
Morning Session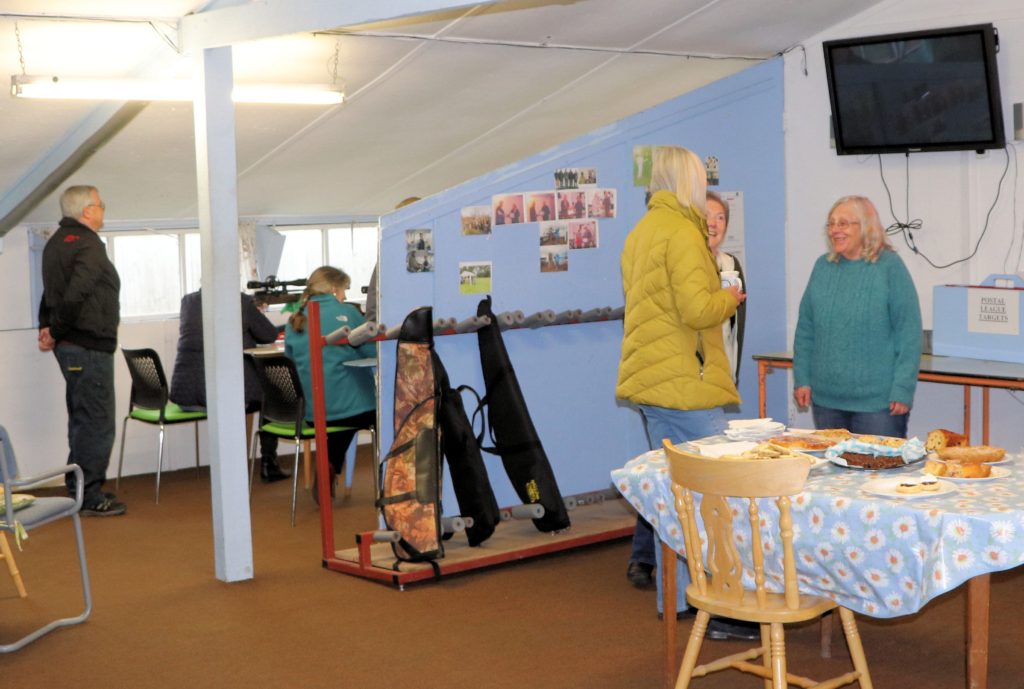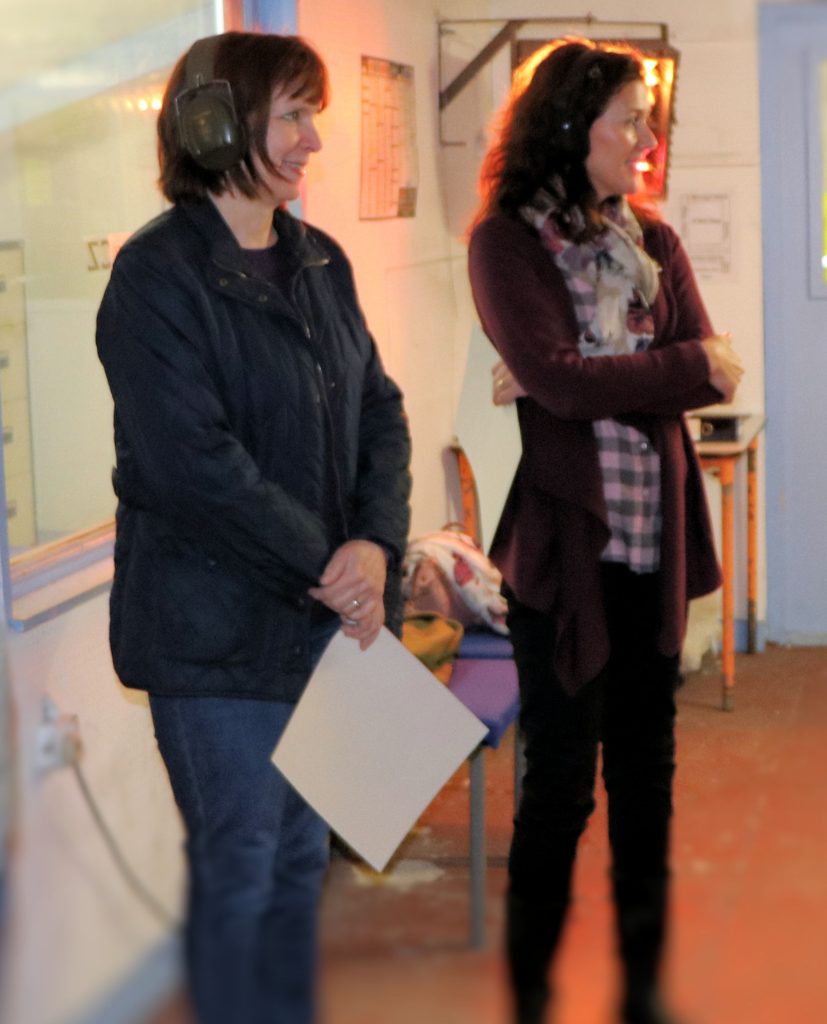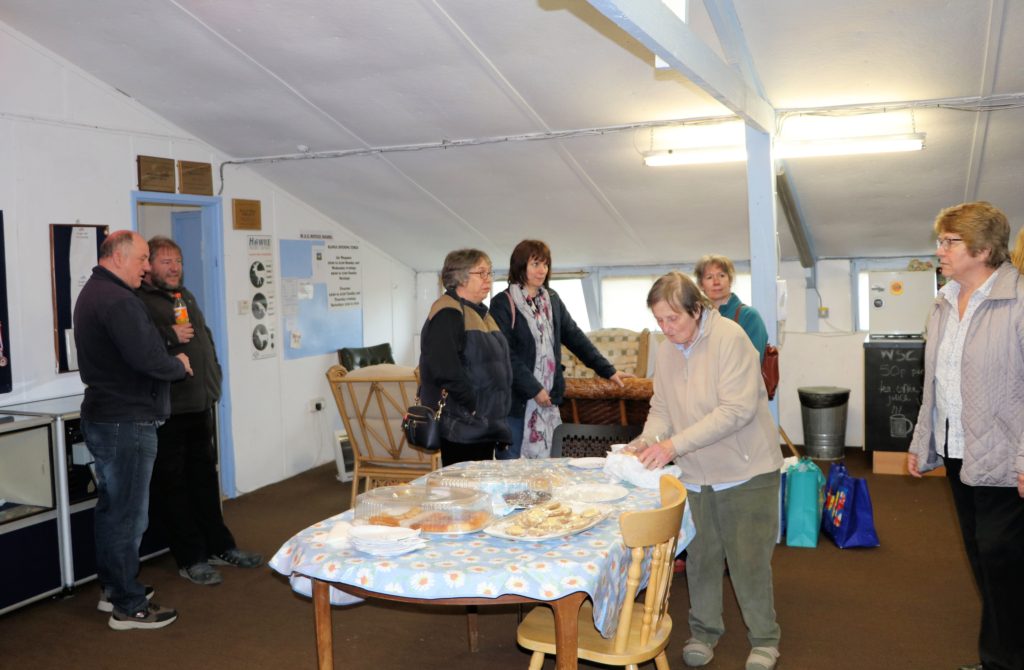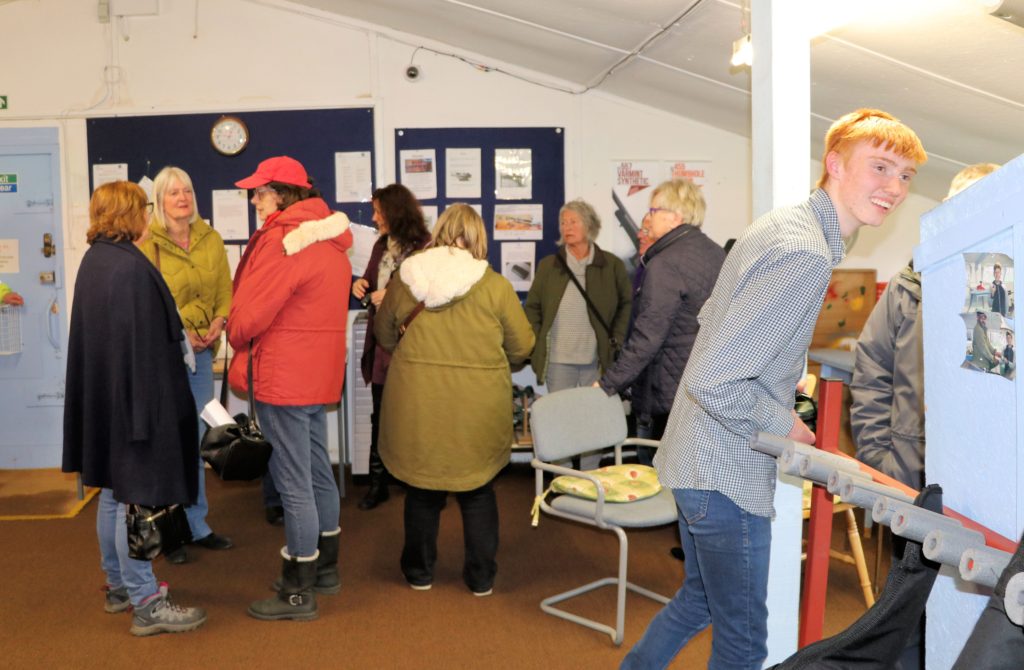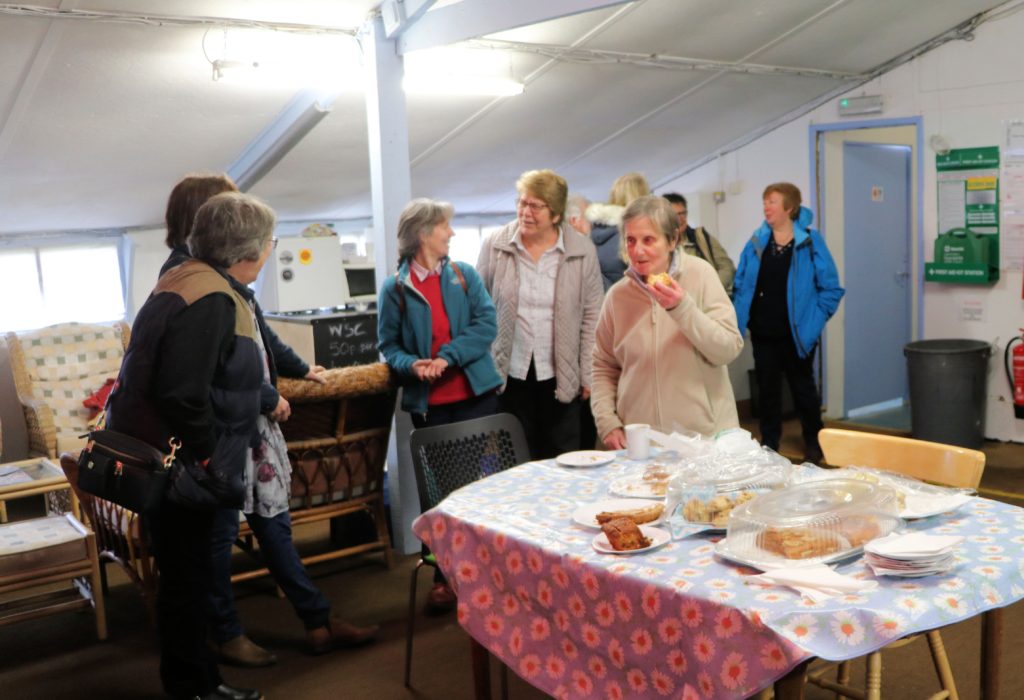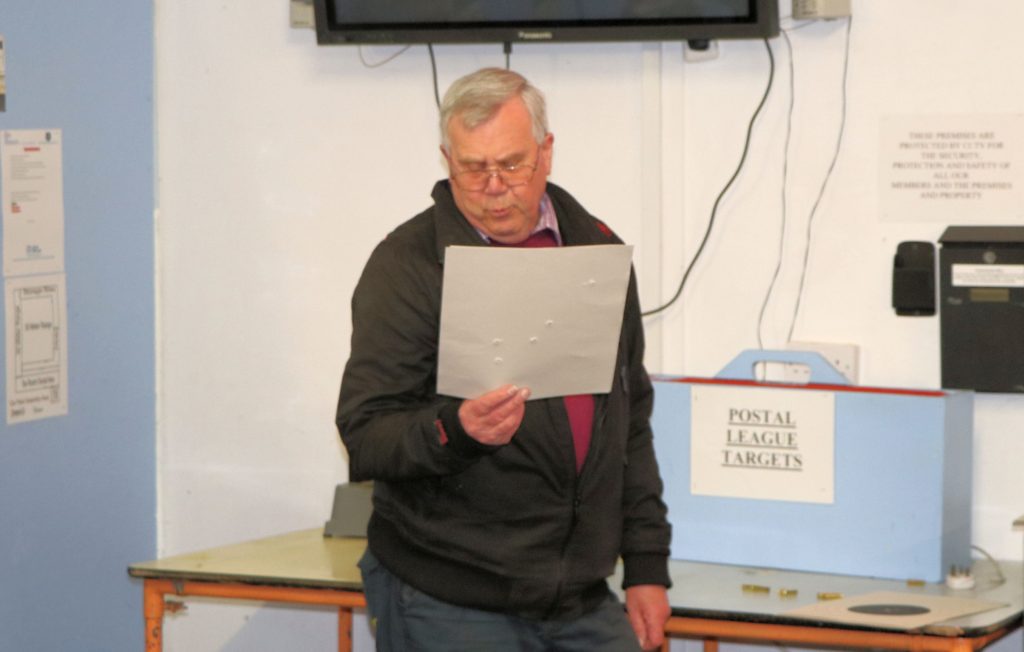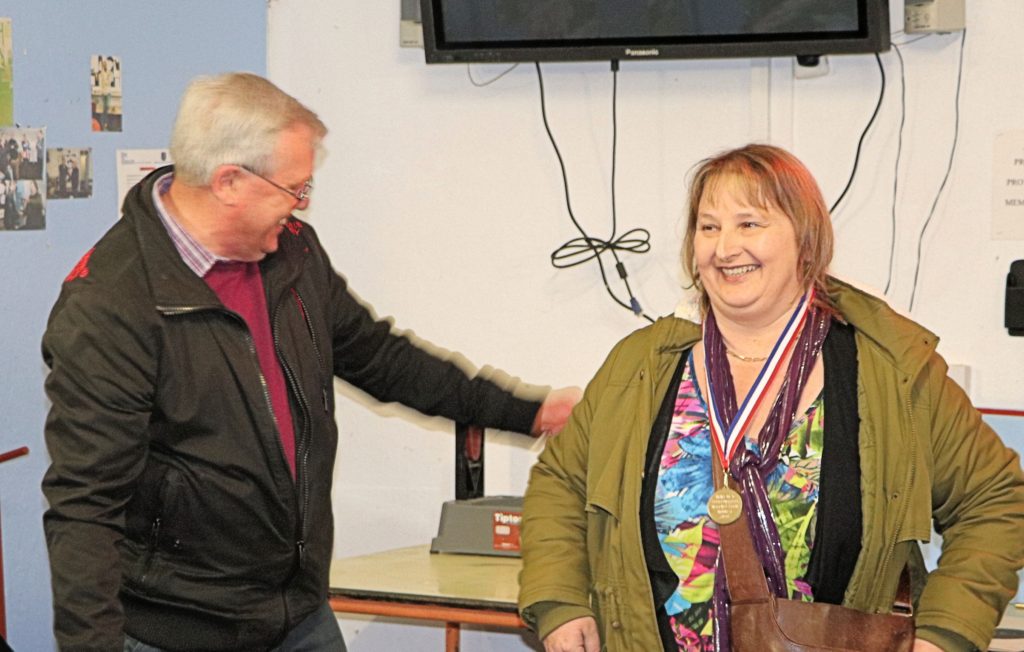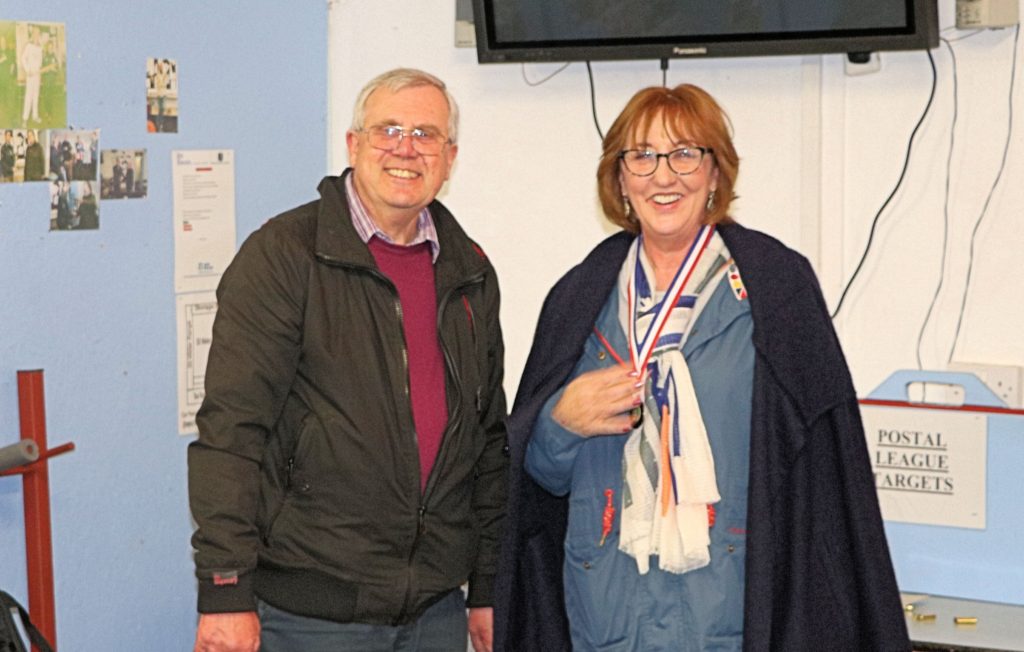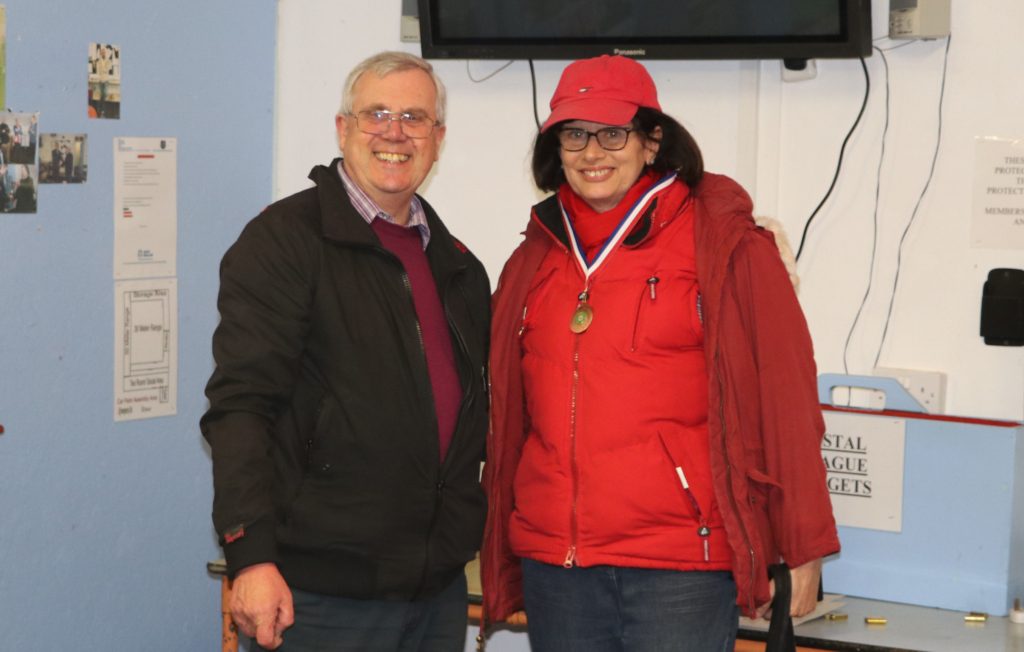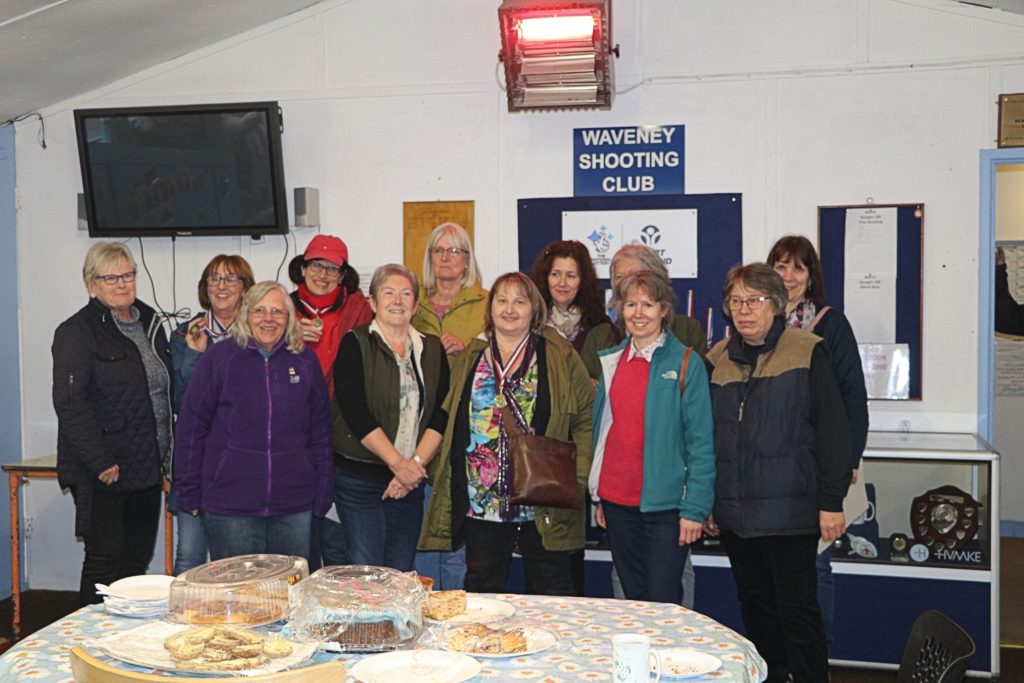 Afternoon Session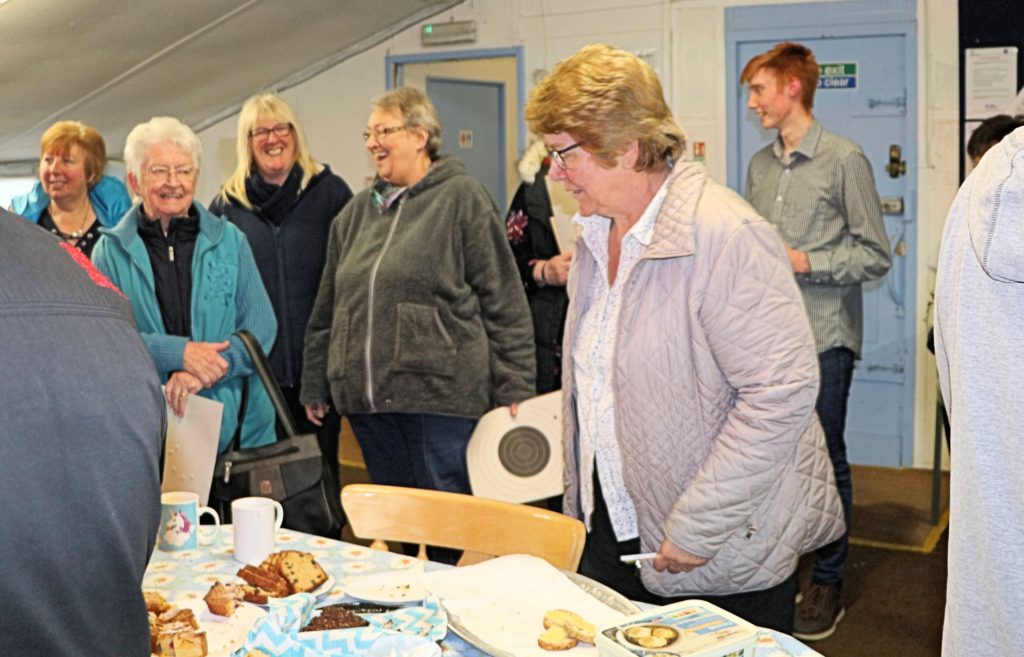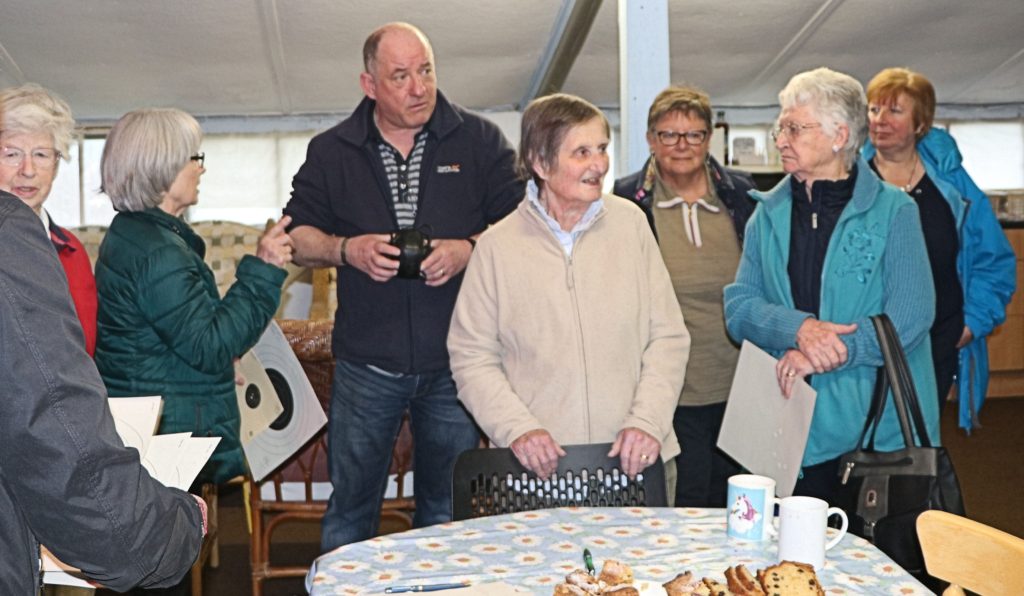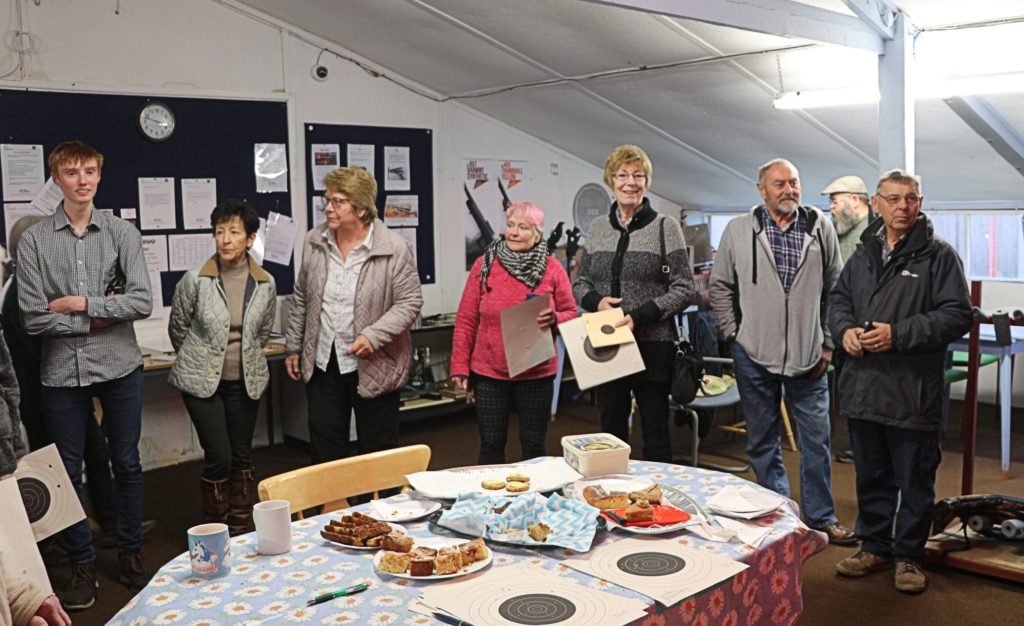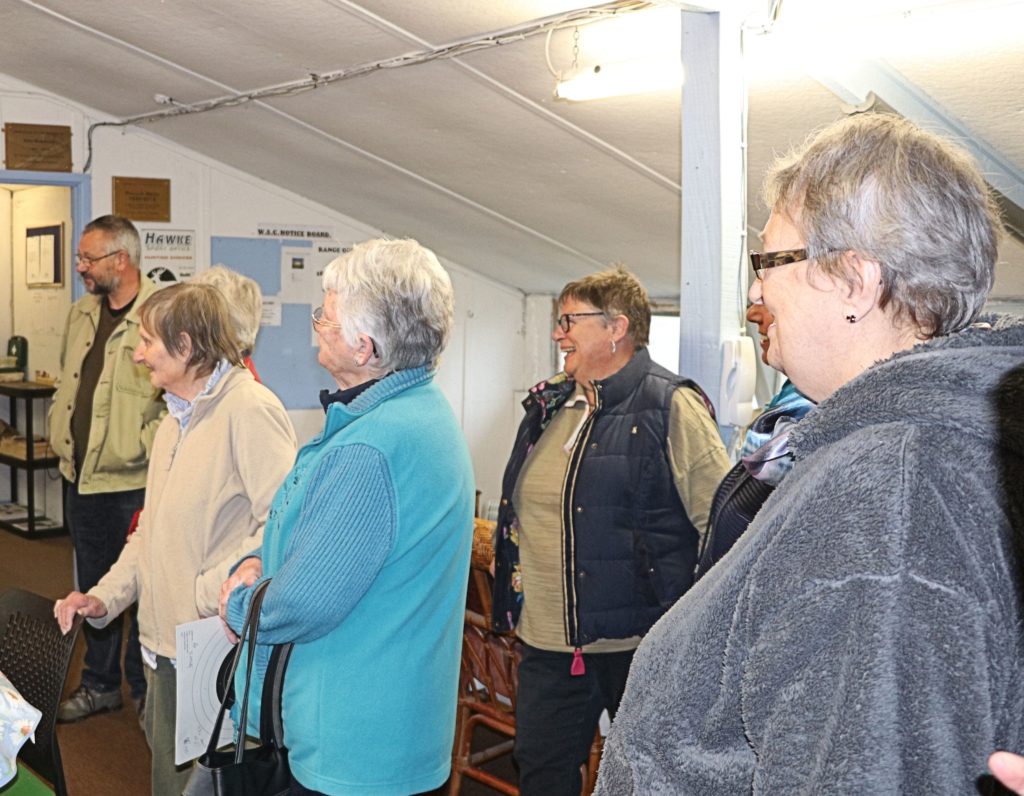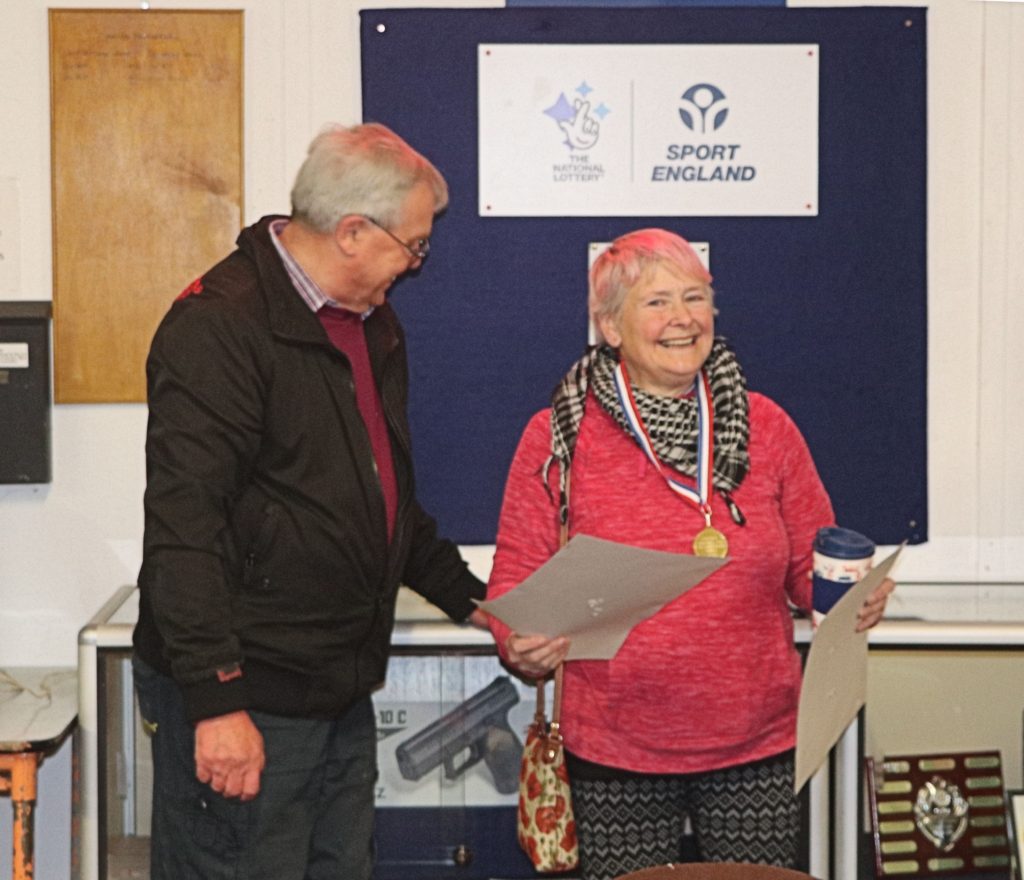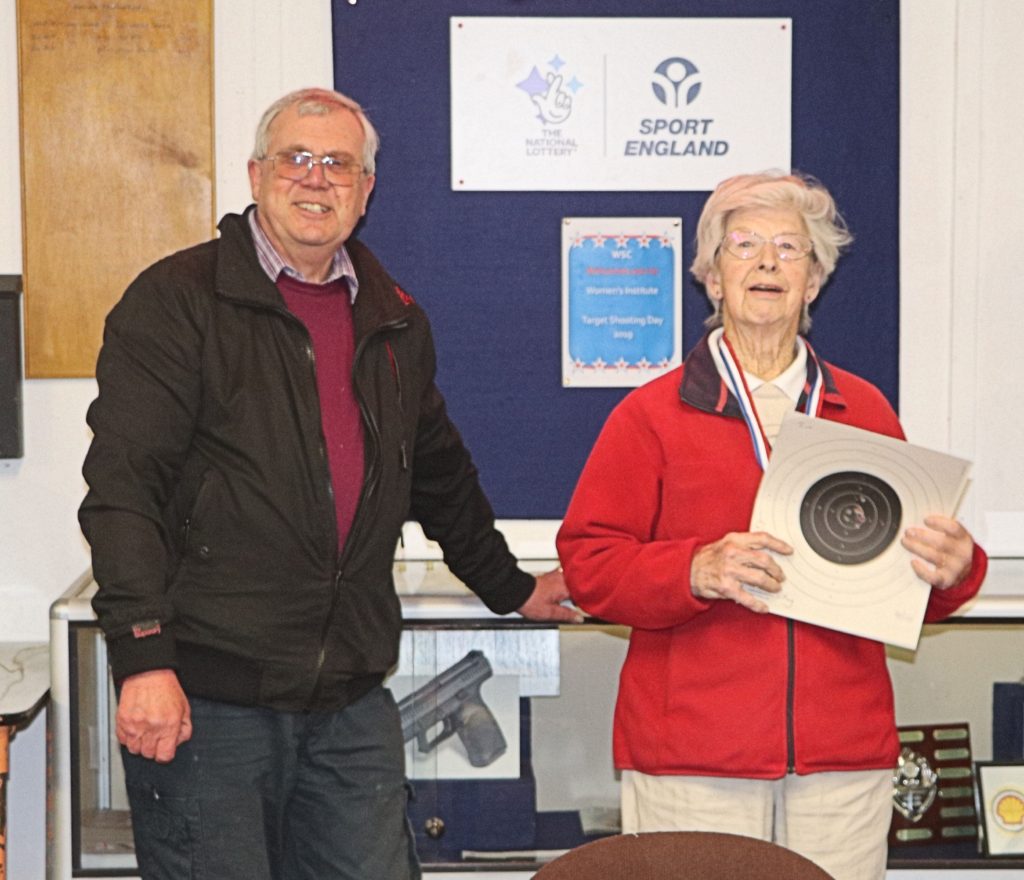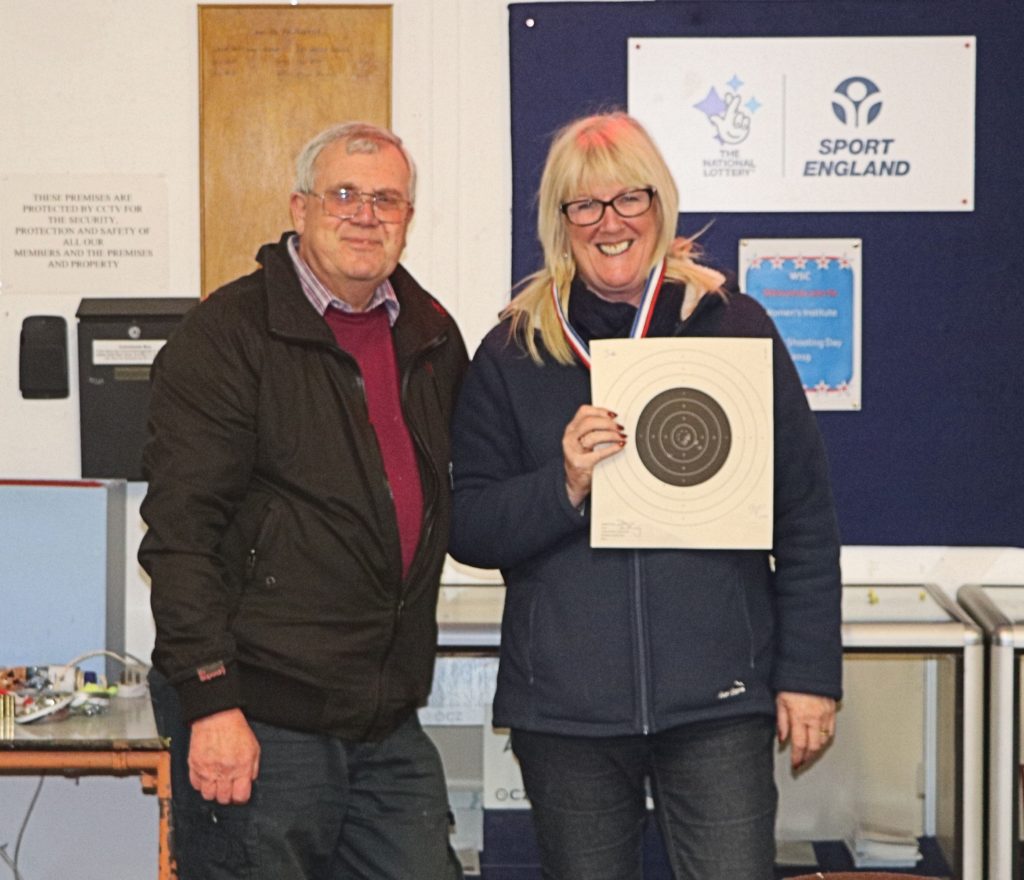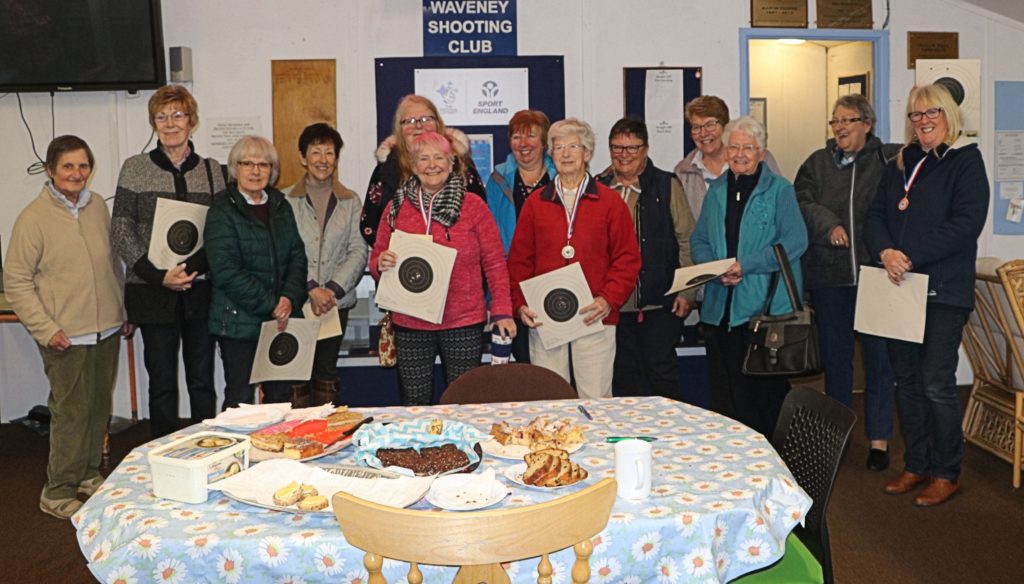 First Aid at Work Course July 2019
A Level 3 First Aid at Work (RQF) Course was held at the club premises between 9th July and 11th July 2019. Seven club members attended and with the expert guidance and training provided by International Safety Training and Qualifications (many thanks to Lee, Pash and Vinnie) all members passed and are now qualified First Aiders for the next three years.
The club now has a defibrillator which has been kindly donated by Phil Farnell (many thanks Phil). All the club members taking part in the course have been trained in it's use.
Below are some photos (taken by Lee) of members during their training.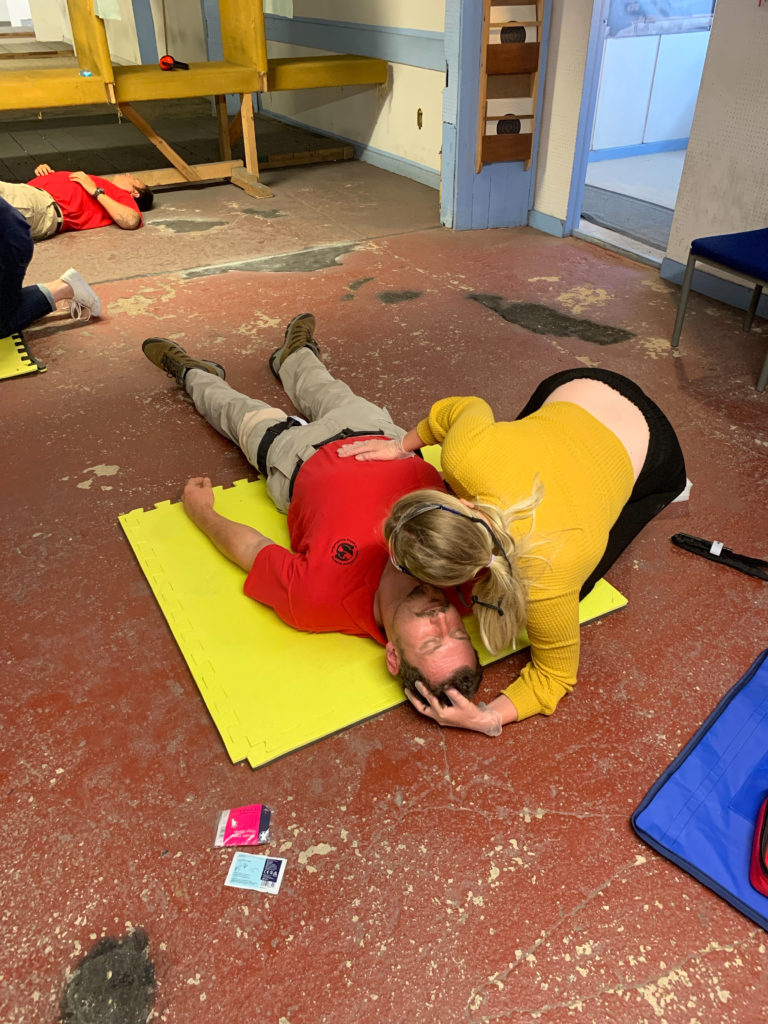 Second Work Party July 2019
Here are a few pics from the second work party of the year. Enjoy. There's still a lot to do so keep your eyes open for updates on FaceBook.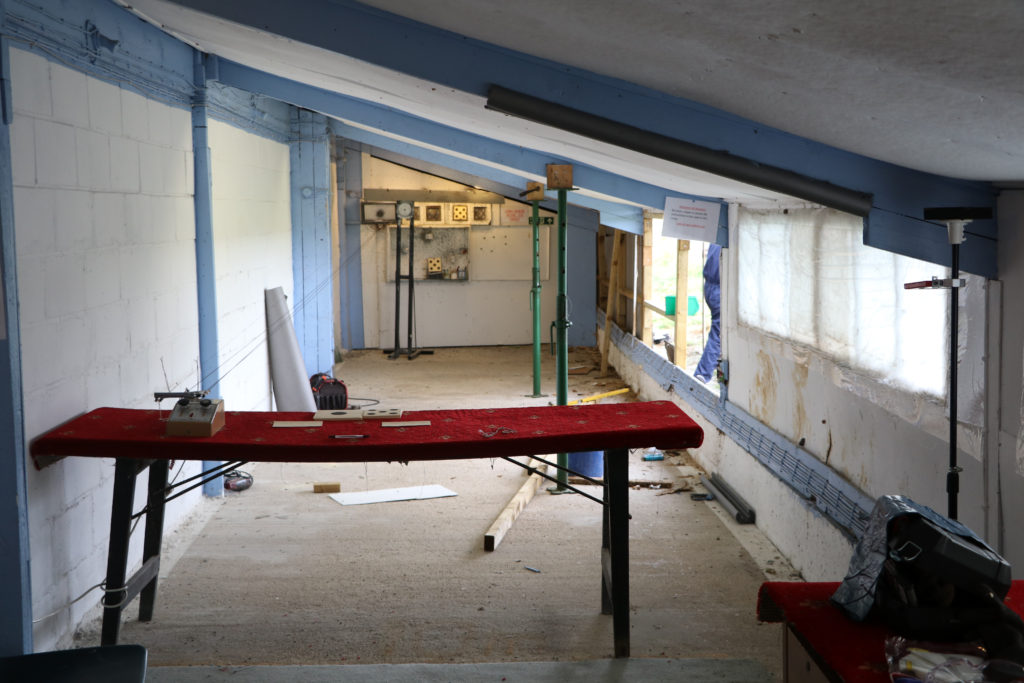 Last Outdoor Work Party of the Year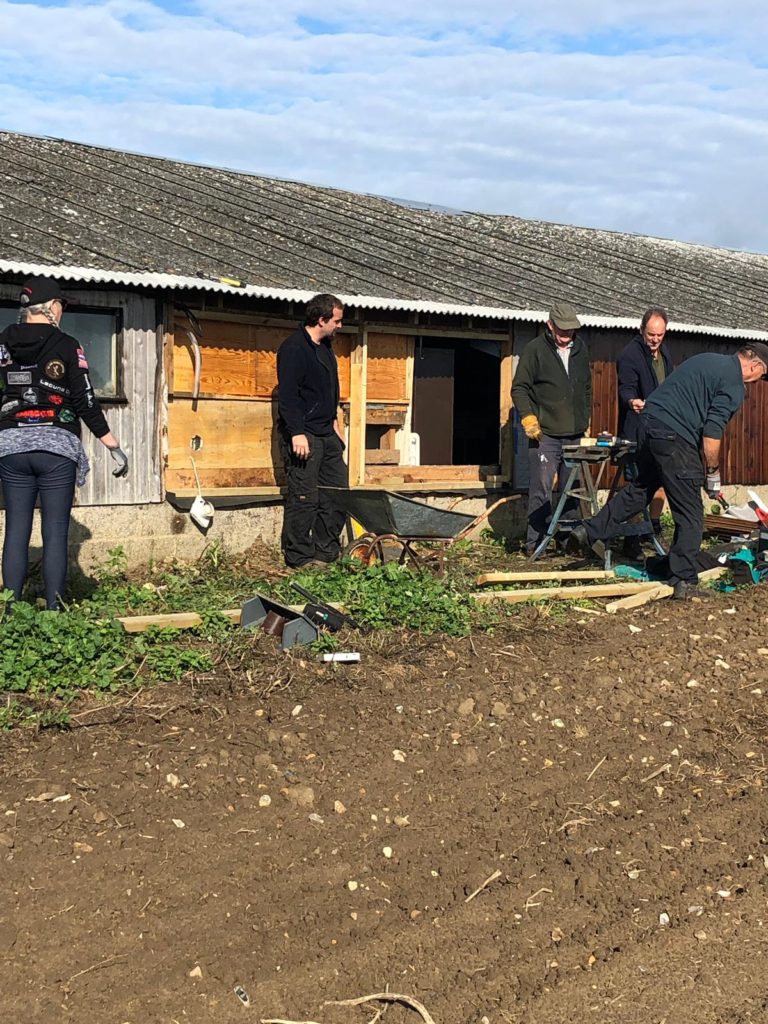 The Deerheart Collective – Rich's Birthday
Clink's Care Farm Halloween Charity Day Saturday 26th October 2019